Full body scanners for use in air ports 2010-01-27 22:13 UTC

These body scanners for use in air ports captures a full body image of a person including genitals. The image is delivered in the form of a negative like that of film in old cameras. When inverted on a computer using common photo software, a full color image of the person is revealed.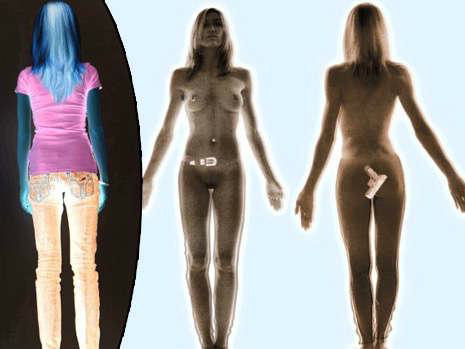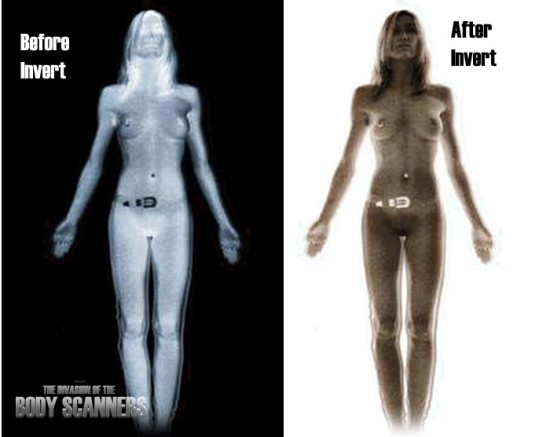 LINK

---
Comments:


All comments are filtered before moderator review.
Only common ASCII characters allowed.
Comments are truncated to 2000 characters.
Names are also kept short by truncation.